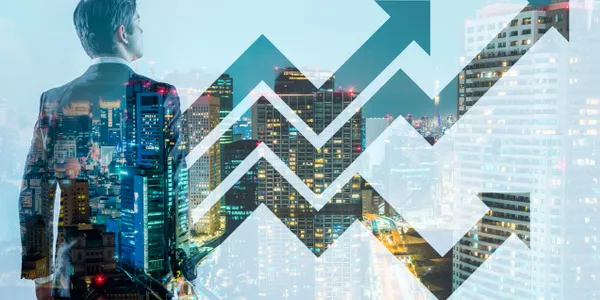 Every business needs this service. It's a huge market. The benefits are beyond 'Great'!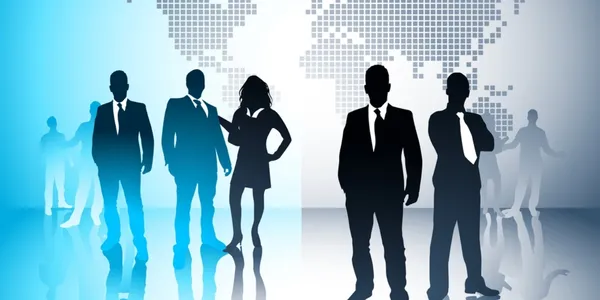 Earn from $500 to $1200 per referral. Then, qualified leaders can make an override on referred affiliates if you want to build and manage a team. Plus, you can earn achievement bonuses for hitting benchmarks in performance.
All your business is automatically tracked which you can manage from your own dashboard.
 Register below to make referrals to the PMA Package.
PMA package: $600
To earn referral fees on the other membership options listed below use this registration button in addition to the other.
Regular Lifetime Membership: earn $500

Global Entrepreneur. earn $1000

Peacemaker earn $1200